Automated Bookkeeping With Performance Insights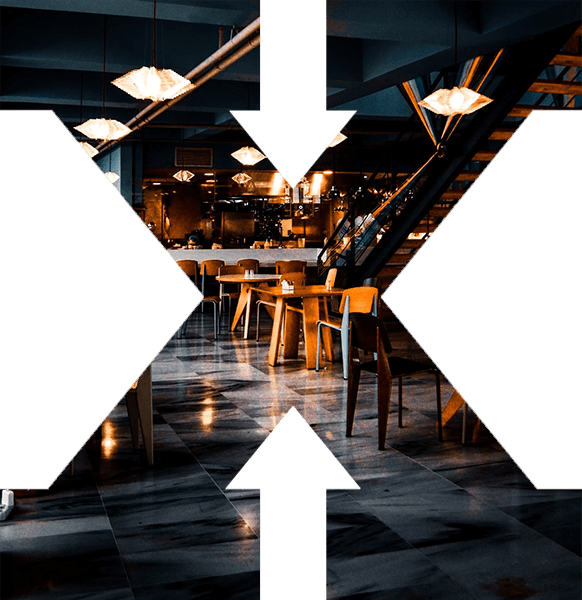 Secure Virtual Bookkeeping Platform
for Restaurants
Automated platform for Restaurant Bookkeeping
Waiting for your financial reports 10 days after the month has ended. We combined the power of Automation and a dedicated team of Professional Bookkeepers to keep your books current along with performance insights on your business operations. If you prefer In-house, we have a DIY package just for you or your Accountant.
What is Industry Specific Software (ISS)? A platform designed with multiple features that are specifically for a unique industry. The next generation of business owners has grown up on Internet technology. They expect to use software products that are feature enriched and networked with their industry.
Running a restaurant is a
7-day business
We believe that to be successful in running a restaurant; you need to keep it as simple as possible and execute a repetitive routine. We suggest doing the same thing every 7 days. What we mean by that is watching your Prime Numbers; how they relate to each other, then make adjustments.
Prime Numbers are basically three categories, which include Sales, Cost of Goods Sold, and Payroll. Once you understand what and how Prime Numbers work, boosting profits is just days away. Here is a list of reports and tasks we provide in our 7-day philosophy.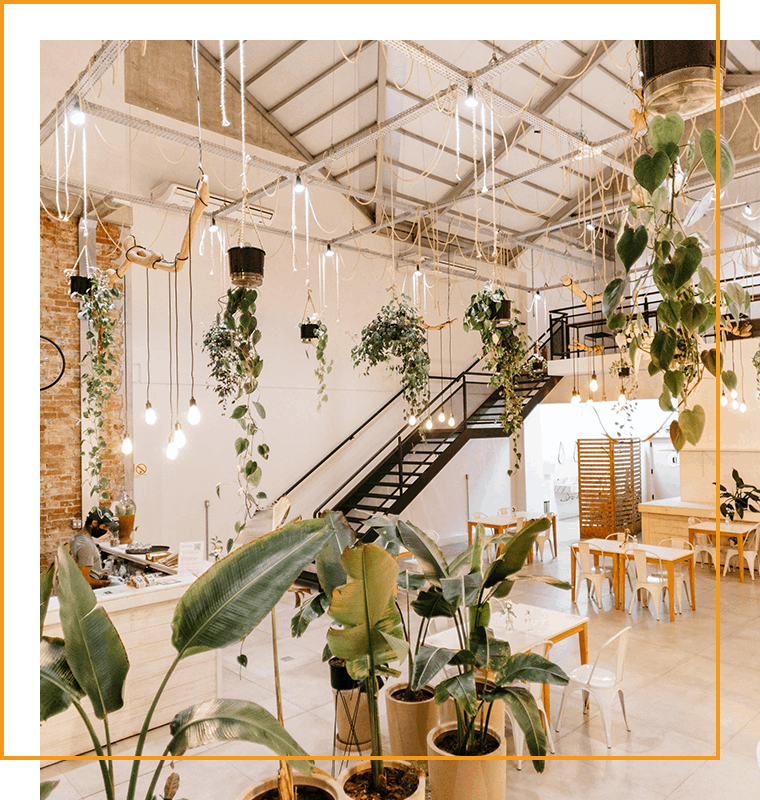 Designed with
security in mind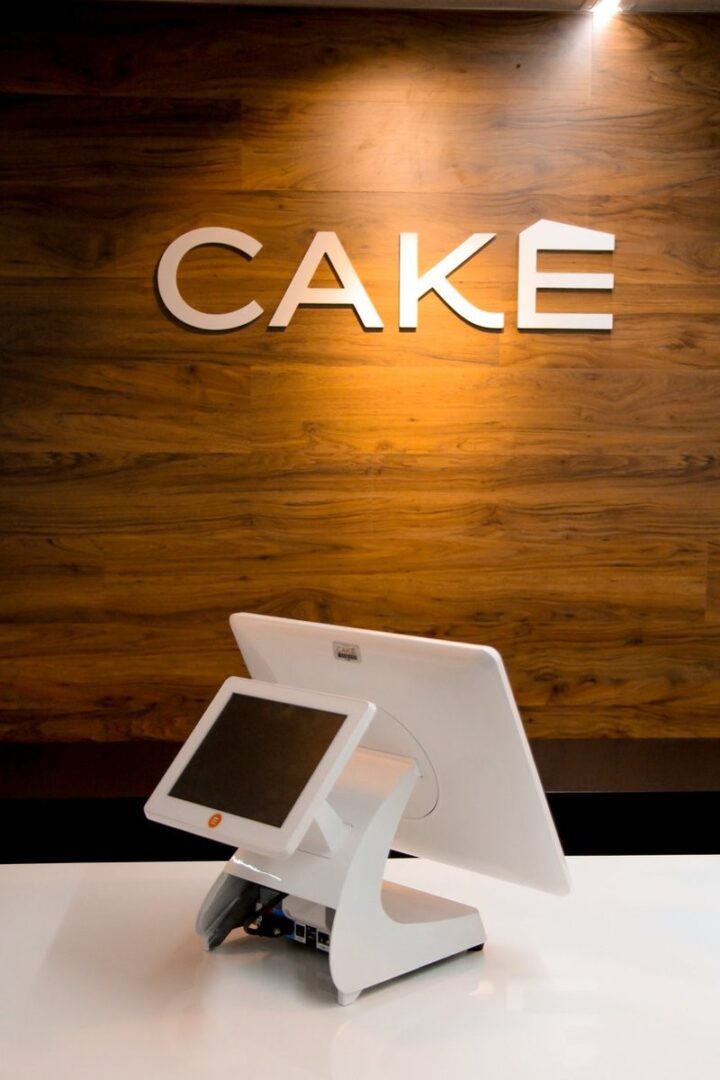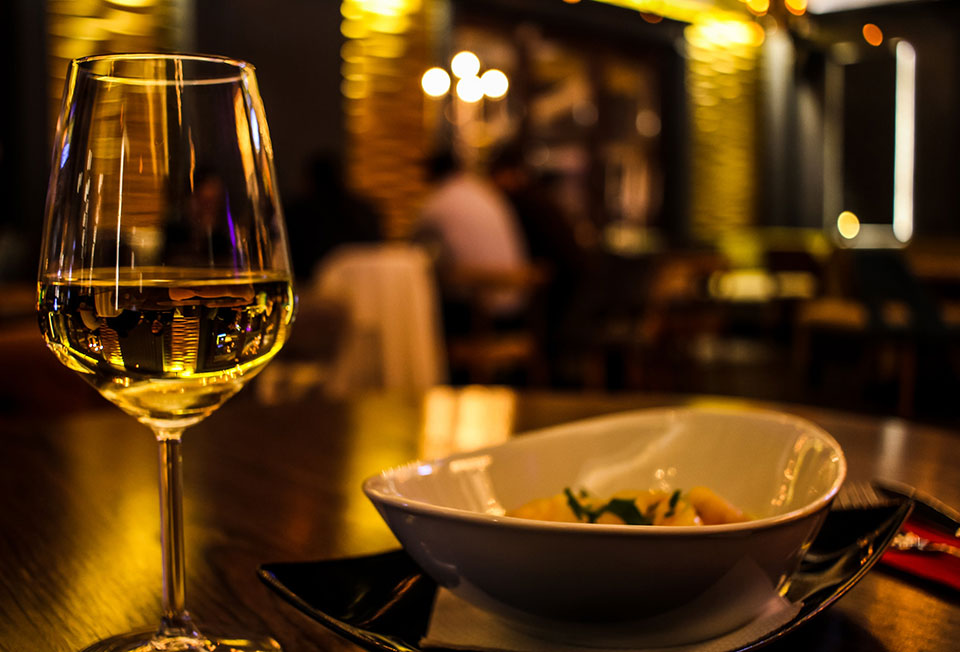 We solve the pain and hassle in many areas, including manual data entry, check writing, scanning invoices, exporting and importing data, accounting journal entries, multiple website logins, and emailing purchase orders.